We need to adress our issues in ways that are compatible with how ecological systems work. As long as our solutions prey on ecology to become economically efficient, every technological solution will come to the same end result of ecological collapse. To understand which technologies that will produce true solutions we need to understand on a philosophical level what efficiency is.
SYnergic market mechanisms
We already have lots of synergies in markets and production systems. The only problem is that they are relative to technological and financial concerns, and not the knowledge we have of ecological functioning. If we are equally methodical in establishing synergy between technological and ecological systems, we can achieve true and actual sustainability.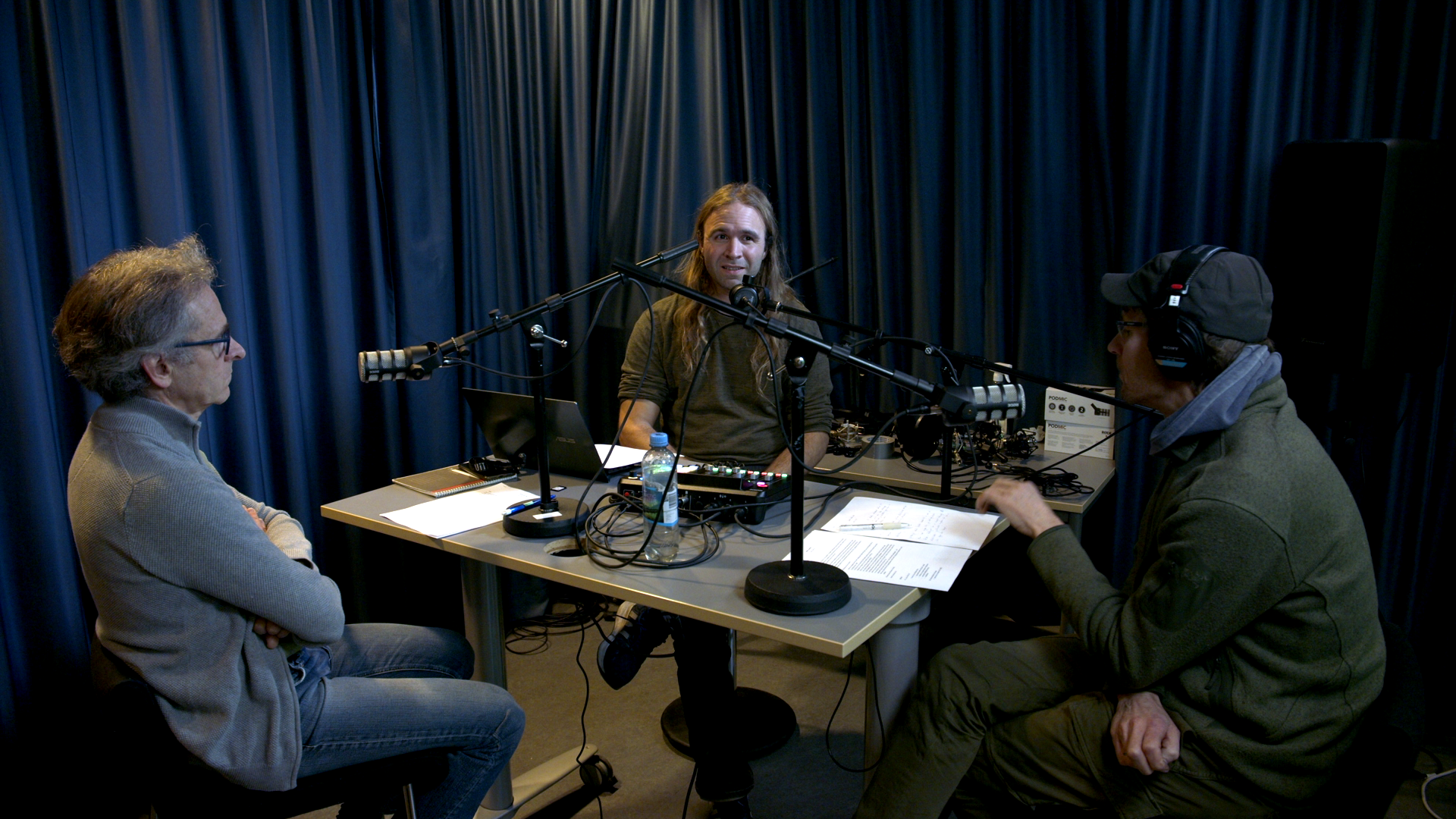 Interdisciplinary Philosophical perspectives
We are philosophers working interdisciplinary within fields connected to environment and technology. We are attempting to operationalize questions such as "what is nature', 'what is sustainability', 'how should ecosystems function' etc., to align the terminology of the green transition with the development of green technologies.
All technologies are developed to perform some function sparked by some human need. Understanding the philosophical connection between people, planet and technology is required for inventing and developing green technologies that in fact function as they were intended.
Feel free to contact us or the Arctic University of Norway (UiT) about the project. We are looking for collaborators to initiate a main project, aimed towards developing an integrated sustainability assessment model.
write us here if you do not want to contact us through the social media listed here: